Oatmeal Diet Plan for Weight Loss The diet plan is very easy to follow. Oatmeal diet plan is a 1000 Calorie Diet Plan.
Oats are whole grain and are highly nutritious. Great source of Vitamins, Minerals and Antioxidants.
Oats have high fiber and protein content, and low in Fats. That is why Oats is beneficial in Weight Loss. Eating Oats daily does not make you feel hungry for long. Oats helps reduce Cholesterol and Blood Sugar Level.
Improves the digestion system. Oats help reduce constipation problems. In Morning, at wake-up, empty stomach, drink detox water. Drink any detox water from my detox water videos. Have Morning Breakfast between 8:30 – 9:30 am Now we are going to make oatmeal breakfast.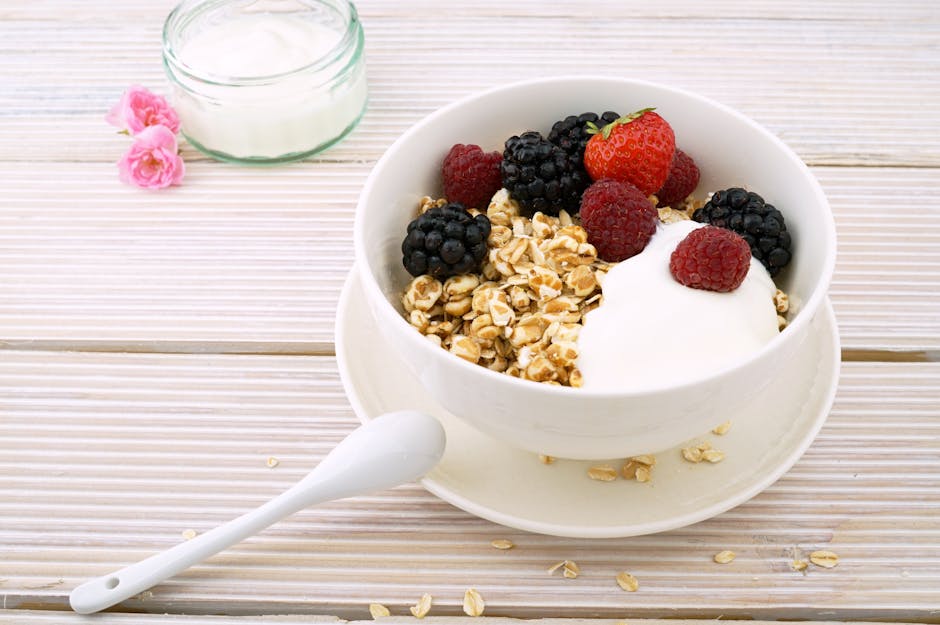 This recipe is also called as Oats Porridge. Here we have used plain oats, 20 gms, Hot Milk almost 150 ml, Almonds – 5 nos And use whatever fruits you like, like strawberries, berries, here I have used Apple and Banana. Put hot milk in a bowl, I used about 20 grams of oats here, then you add half chopped apple, then add half banana, then put almonds,
If you want to cook the oats separately in milk, then you can do so. No need to add extra sugar, but if you like sweet, then you add a spoon of honey.
See Also: Lose 10 to 17 Lbs – Magic 7 – Day Weight loss Plan
So here is our Oatmeal Breakfast Ready which is less than 250 calories. Mid-Morning, you have to take any of these fruits, like Orange or Apple or Kiwi. Either you take one glass of buttermilk. Lunch – In Lunch – have Masala Oats or Oats Dosa. with this you can take Mixed Veg. Raita I have given all these recipes links in the description box below.
In Evening, between 4-5pm, you can have Tea plus Popcorn – 20 grams or Roasted Chana Dinner should be – between 6:30 – 7:30pm In Dinner, have Oatmeal with milk, or Oats Porridge. Throughout the day if you ever feel hungry, then have cucumber or apple. Consume at least 2 liters of Detox Water throughout the day. Do this diet seven days in a row.
Limit your Tea or Coffee intake to max 2 cups in a day. Avoid sugar and junk food. Along with this diet, perform a minimum 45 minutes of any physical activity, like Gym or Yoga or Walk or Swimming.