Hey, Lacey here with A Sweet Pea Chef, and if you're wanting to eat healthy but you just don't have the time to cook every night to have a healthy dinner, today I'm gonna show you how to cook once and have 7 days worth of a healthy meal prep with a chicken dinner plus each meal is under five bucks and it's healthy, nutritious, and so easy. So let's get started.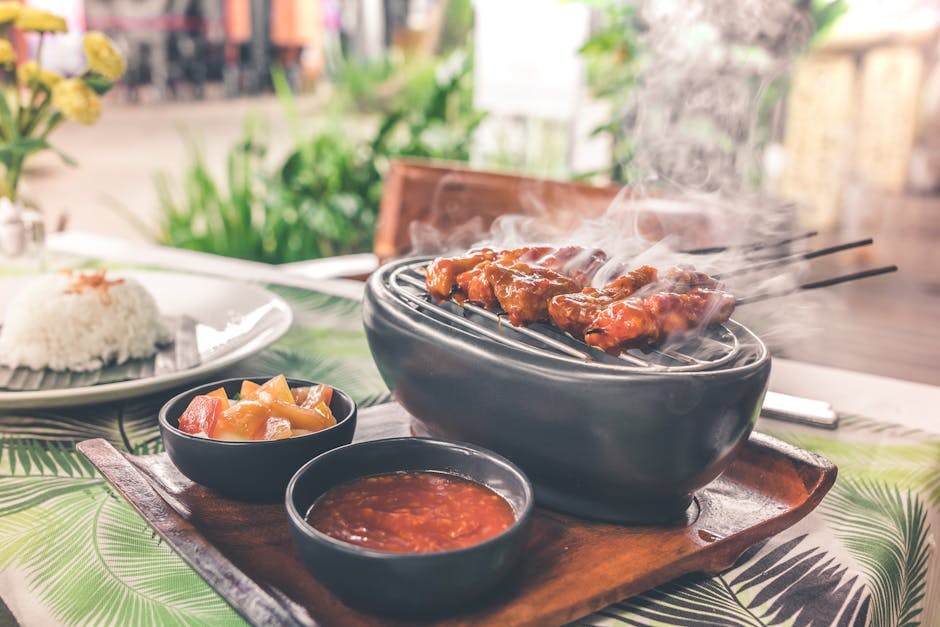 So first we need to start marinating our chicken so it gets nice and flavorful and tender. So in a large mixing bowl, we're going to add our boneless skinless chicken breasts, followed by lime juice, ground cumin, sea salt, black pepper, cayenne pepper, and fresh cilantro. We're going to toss all this together until the chicken is evenly coated and then we're going to cover it with some plastic wrap and then place it in the fridge for at least 30 minutes. If you want, you can also leave it for a whole day but 30 minutes is going to be a great amount of time that all you really need to get it flavorful.
You can also put everything into a Ziploc bag if you want and then just place it in the fridge as well, either one is fine. While our chicken is marinating, we're going to go ahead and start on our roasted sweet potatoes. So start by preheating your oven to 375 degrees Fahrenheit and lining a rimmed baking sheet with some parchment paper. In a large mixing bowl, we're going to add some diced sweet potatoes, no need to take the skin off, followed some melted coconut oil, raw honey, sea salt and ground cinnamon, and we're going to toss everything to coat evenly. Now I'm gonna to spread all of our roasted sweet potatoes out onto a prepared baking sheet.
It's okay if some of them overlap, we just want to get it as spread out as possible. Then place this into the oven and we're gonna cook for about 20 to 25 minutes and you'll know it's done when you can poke the sweet potatoes with a fork and they are tender. Once you have that, just remove them from the oven and let them cool and then we can get started on our sauteed broccoli. This sauteed broccoli recipe is so easy to make, it's my go-to broccoli recipe at home. And you're not even going to believe it, it's just a few ingredients and so quick and it's just so easy. So in order to get started, we need to start heating up some olive oil over medium-high heat in a large skillet.
Then add in our broccoli florets, followed by some sea salt, garlic powder, and ground black pepper, and then toss everything to coat. We're going to cover this with a lid and let it cook for about six to eight minutes. During that time, you can stir it every once in a while. What we're looking for is for the broccoli to get bright green and get almost tender. You really don't want it super tender here because then it will mushy when you eat it later. If you find that the broccoli is starting to burn on the bottom and isn't steaming as much as you would like, you can just add a little bit of low sodium chicken broth or a little bit of water to help it out.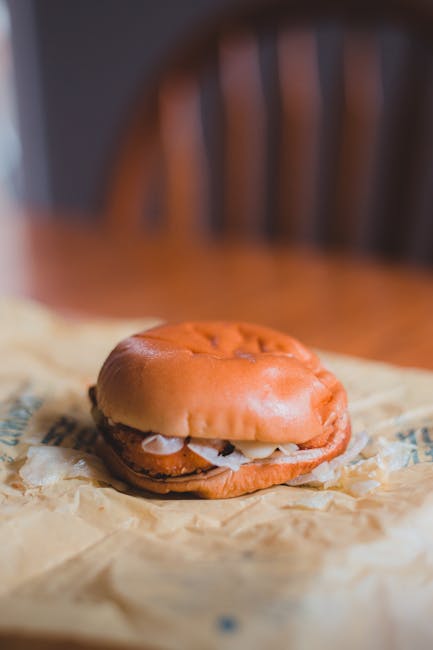 So now it's time to cook our cilantro lime marinated chicken. So in a large skillet, we're going to heat some olive oil over medium-high heat and then we're gonna transfer our marinated chicken into the pan. We're gonna cook each side for about four to six minutes and what we're looking for is for the chicken to become golden brown on each side and then also tender and cooked in the middle. Once you have it all cooked, we're gonna take our chicken and transfer it to a cutting board. I like to dice my chicken for my meal prep containers because that makes it really easy and quick to heat up. If you have a whole chicken in there, you can kind of overcook everything and just trying to heat your chicken all the way through, but diced chicken makes that much easier.
And then we're gonna transfer that diced chicken into our meal prep containers. I use about a cup of our diced chicken which roughly equals about five ounces, which for me is a perfect serving size for one of our meal prep containers. Then repeat with the remaining meal prep containers. After our chicken, we're gonna add in our sauteed broccoli and I like to put a good healthy serving of the broccoli in there. You're never gonna eat too much broccoli in there, so add that in on the middle. And then we're gonna follow that up with our roasted sweet potatoes to balance the whole meal out and have some starch with our veggies and our delicious cilantro lime marinated chicken. I also like to add a little wedge of lime for a little bit extra flavor if you like. These meal prep containers will last in the fridge for up to seven days, so you're gonna have a whole week's worth of meals ready to go.
You can also place them in the freezer and it will last for three months. Frozen, if you want to just reheat it, it's gonna take about four minutes in the microwave. If you're getting it from the fridge, just two minutes and you're ready to go. I hope you love this chicken meal prep idea, it's great for a healthy, busy lifestyle. You have this chicken ready to go plus a whole meal under five bucks, so super awesome. If you want more chicken marinade ideas, check out my seven chicken marinade recipe video that has all sorts of ways that you can have tasty, high-protein, delicious chicken and meal prep ahead of time.