BEST GRILLED SHRIMP RECIPE | garlic grilled shrimp skewers – If you're ready for one of the easiest, tastiest, summer grilling recipes, then I'm happy to introduce you to my garlic grilled shrimp.
This weekend is one of the biggest grilling weekends of the year and while the gatherings might look a little bit different this year, there is nothing stopping you from making these flavorful and zesty garlic and herb shrimp skewers at home, either on an outdoor grill or in your kitchen on a grill pan.
I'll give you a few tips in the video on using fresh versus frozen shrimp and the best types of skewers to use, but one thing is for certain, and that's that you better make enough of these because they disappear fast and then your friends and family are gonna be begging you to make another batch.
BEST GRILLED SHRIMP RECIPE
So let me show you how to make 'em. To get started you'll need about 1/2 a cup of fresh herbs. I like to use a mix of parsley and cilantro but you could also use thyme, oregano, basil and others. I also like to chop the herbs to a pretty fine dice so little bits of flavor stick all over the shrimp and you don't get one big parsley leaf in a bite.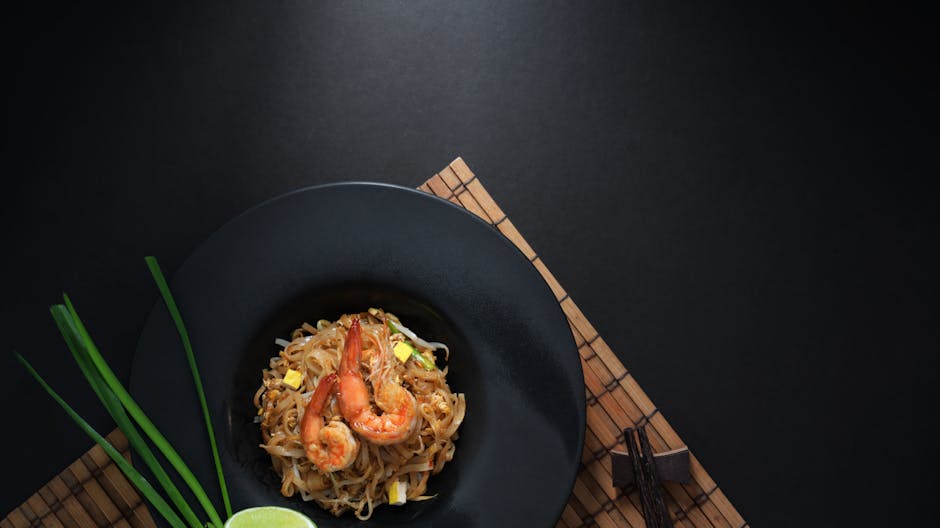 Once the herbs are all chopped up, place them in a small mixing bowl and then mince four cloves of garlic. The shrimp we're making today do have a strong garlic flavor which you know I'm a huge fan of, especially if you watched my spice drawer organization video. And you can certainly use dried garlic in this recipe if you're unable to find fresh but I do think fresh really is best here.
As a side note, I just upgraded my old garlic mincer to this newer version and it's awesome, so if you need a new one I will link it below. To the herbs and garlic you'll add one tablespoon of lemon juice, which is about the amount you'll get from 1/2 of a lemon. So I just squeeze that right on top and catch the seeds in my hand.
See Also: HEALTHY MEAL PREP IDEAS FOR WEIGHT LOSS
Add 1/4 cup of olive oil to the bowl along with 1/2 a teaspoon of salt, 1/4 teaspoon of black pepper and a pinch or so of cayenne pepper for a little heat. Of course, you can always increase or decrease this amount to your personal preference.
Then, give that all a stir and set it aside because now we need to talk about the shrimp. You guys know that I'm a proponent of fresh in most instances, but when it comes to shrimp, frozen is often better unless you live in an area where you can grab it literally right off the boat.
Frozen shrimp is flash frozen the moment it's caught and only thawed by you, whereas shrimp that's sitting on that ice in your supermarket has already been frozen and thawed and you have no idea how long it's been sitting out, and shrimp can spoil quickly. So for shrimp that has the freshest flavor, stick to frozen wild shrimp and thaw it yourself as I've done here.
Add one pound of large or jumbo shrimp to a bowl and add the garlic-herb marinade on top. I like to add about 80% of the marinade and reserve the rest to drizzle on top of the shrimp before serving as it makes the shrimp super garlicky, but if you're not a fan of that raw, garlic flavor, then feel free to add all of the marinade at this stage. And after you've tossed it all together, let it sit for about 30 minutes in the fridge.
When it comes to skewers, I also have a couple of tips and most importantly, make sure to use skewers that are flat, not round. This will prevent your shrimp from rotating around the skewers as you flip them over. I also prefer stainless steel skewers over wood as no soaking is required and they're reusable and I will link these below as well.
So let's skewer up some shrimp. It's really easy to do, just hold the shrimp in your hand and make sure to place the skewer through the shrimp twice, through the thick part and the tail part. It's completely up to you on how many shrimp you'd like to place on a skewer but with my pound of shrimp that was sized 16 to 20 shrimp per pound, I was able to get five skewers of four shrimp.
And if you've got extra garlic-herb goodness in your bowl after you've skewered all your shrimp, absolutely smother that on top. (joyful guitar music) Heat your outdoor grill or indoor grill pan on medium hot and lightly coat it with oil.
Add your shrimp skewers and let the shrimp cook for about two to three minutes per side or until they turn pink and opaque. The shrimp should get some nice grill marks but you don't wanna overcook them as shrimp can quickly turn rubbery if overcooked. And if you're like me and cooking indoors, just make sure to turn on your overhead vent so that you don't smoke up your kitchen and set off your smoke detector as I often do.
Once your grilled shrimp are fully cooked and looking vibrant, transfer them to a plate. If you opted to reserve some of that marinade, you can drizzle it on top now before serving and then enjoy the tastiest, garlic-grilled shrimp skewers.
This grilled shrimp recipe gets devoured quickly and usually straight off of the skewers but you can also serve them up in a rice bowl with other veggies, in a salad or with tortillas to make tacos. I hope you enjoy the weekend and I will see you back here next week with a healthy, new recipe.