The seven-day 1200 calorie meal plan for weight loss series here is a crucial question to ask and the question is: did you watch the first and second video about the breakfast and lunch of our seven-day 1200 calorie meal Plan for weight loss series – if yes, thanks for watching,
if you haven't watched them till now, please view the first and second video of this series now, because you have to have breakfast and lunch before taking dinner. Remember when it's about weight loss, a faster, more straightforward way to ensure impactful, long-term change is by forming habits. You can stick with your entire life. That'S the reason.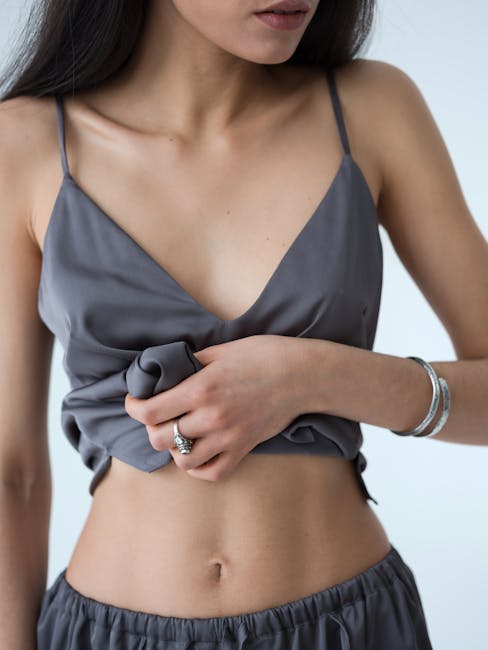 This plan comprises a simple guide for planning your meals. If you follow this plan, you will start seeing results in a short while so, let's subscribe to our channel if you're already not a subscriber and watch the last video of this series now day, one dinner one serving creamy chicken and mushrooms 1 cup balsamic parmesan roasted Cauliflower day 2 dinner, one serving stuffed sweet potato with hummus dressing, make a head tip, save 1/4 cup black beans to have for lunch.
On day 4 day, 3 dinner, one serving citrus poached salmon, with asparagus 3/4 cup, cooked quinoa seasoned with salt and pepper to taste, serve salmon and asparagus over quinoa 1 tablespoon dark chocolate chips to enjoy after dinner, make a head tip, save 1/2 cup quinoa to have For lunch on day 4 and quarter cup to have for lunch on day 6 day for dinner, two cups, balsamic berry vinaigrette winter, salad, 5 ounces, cooked chicken breast top the salad with the chicken day, 5 dinner, one serving roasted root vegetables with goat cheese, polenta make A head tip: save one cup of roasted root vegetables to have for tomorrow's lunch day: 6 dinner 3 and a half cups vegetable, weightloss, soup, day 7 dinner, one serving chard vegetable and chicken pita with garlic mayo. Finally, anyone who is observing a 1200 calorie diet has to eat foods that are rich in nutrients. To avoid malnourished lean protein seems to contain few calories and is nutritionally rich white carbohydrates, like white bread, contain fewer nutrients and more calories thanks for watching our last video on this 7 day, weight loss, diet, series and you are finally going to lose some pounds.