So today, I'm sharing a Trader Joe's meal prep breakfast lunch and dinner for the week that cost me just $30!!
Say what?! Yes, for 30 bucks you can prep your breakfast, lunch, and dinner for the ENTIRE week! This prep is pescatarian, but can easily be made vegetarian as well.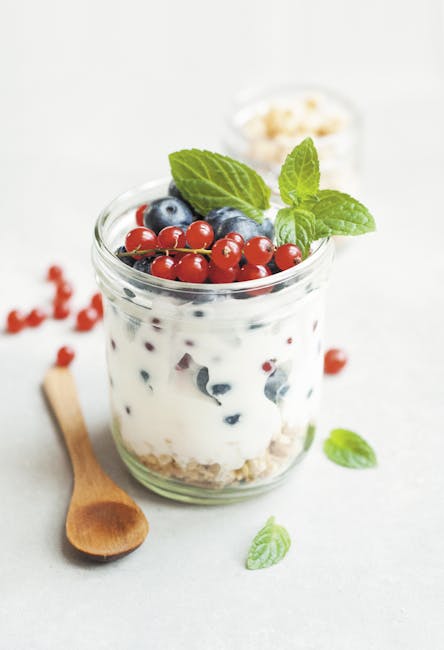 And if you like these kinds of budget meal preps, I did this challenge last year and you guys seemed to like it, so here it is again! Onto the prep! I'm making baked oatmeal cups for breakfast, from my new Vegetarian Meal Prep Recipes eBook! These are super easy to prep AND make breakfast so much less stressful. Bring water to a boil.
Add rolled oats and salt and reduce heat to medium. Cook for 5 minutes, stirring occasionally. Oats are one of the best budget ingredients, especially if you buy them in bulk, and they're super versatile—use them to make your own oat flour, as a substitute for breadcrumbs, or make homemade granola like in my video from last week!
Spray a muffin tin with cooking spray and divide the oats into cups. Cover with plastic wrap and freeze for 4 hours or overnight. Once frozen, remove from the tins and transfer to a freezer-safe bag or container.
When you're ready to eat, you've got frozen oatmeal cups ready to go! You can thaw in the fridge overnight and microwave, or heat over the stove, stirring frequently. Add your favorite toppings and sweetener if you prefer, and you've got your oats ready to go, easy-peasy and so versatile!
These will last 3-4 months in the freezer and this breakfast cost me under $3 for the week! Thumbs up for easy freezer meals! For lunch I'm making tuna taco chili baked potatoes! Add avocado oil to a pot and cook onion until softened.
Add a can of tomatoes, black beans, white beans (or any beans you prefer), corn, tuna in water (not drained) and taco seasoning. Mix to combine. Add vegetable or chicken broth, cover, and simmer 30 minutes. Season to taste! Using canned veggies, beans, and tuna makes this prep extra convenient and affordable.
They're cheap and they won't go bad quickly in your pantry, which means fewer wasted ingredients! For the potatoes, which are also one of the most affordable groceries, I prick with a fork once washed and dried, and rub oil all over and season with salt.
Add to a foiled pan and bake 45 minutes to an hour, until tender and cooked all the way through. Cut lengthwise from end to end, and carefully push the ends inward to make it pop open.
Pile in the chili mixture and add toppings. Feel free to add Greek yogurt or sour cream, cheese, chives, and pico de gallo or whatever toppings you prefer!
So filling, packed with healthy protein and carbs to keep you going all day! It's filling, and it cost about $11 for the whole week, not bad! If you're enjoying this budget prep, subscribe and hit the bell so you don't miss any new videos. For dinner I'm using one of my favorite Trader Joe's items: veggie patties! Loaded with the works and eggs, and roasted veggies on the side. For the veggies, I combine sweet potato wedges, carrots, broccoli, avocado oil, garlic powder, oregano, and salt & pepper on a tray and toss to coat.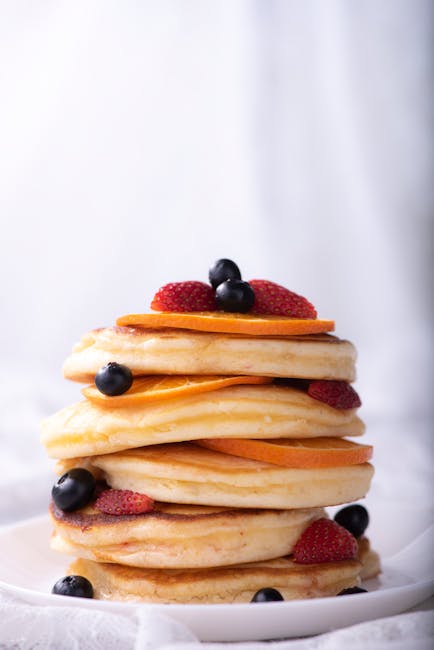 I roast for 30 minutes until beginning to brown and tender. I chose these vegetables because they are some of the more affordable options, but you could use whatever you prefer! For the veggie patties—I'm using the carrot & pea today but I also love the broccoli & cauliflower ones— I simply cook on a skillet until browning and flip.
I load them up with tomato slices, spinach leaves and eggs! Dinner cost me about $17 for the week. So awesome! And this entire prep came out to be just about 30 bucks and change, with some leftover ingredients like broccoli, some veggie patties, and a few eggs that you could keep to use for even more meals.